About Us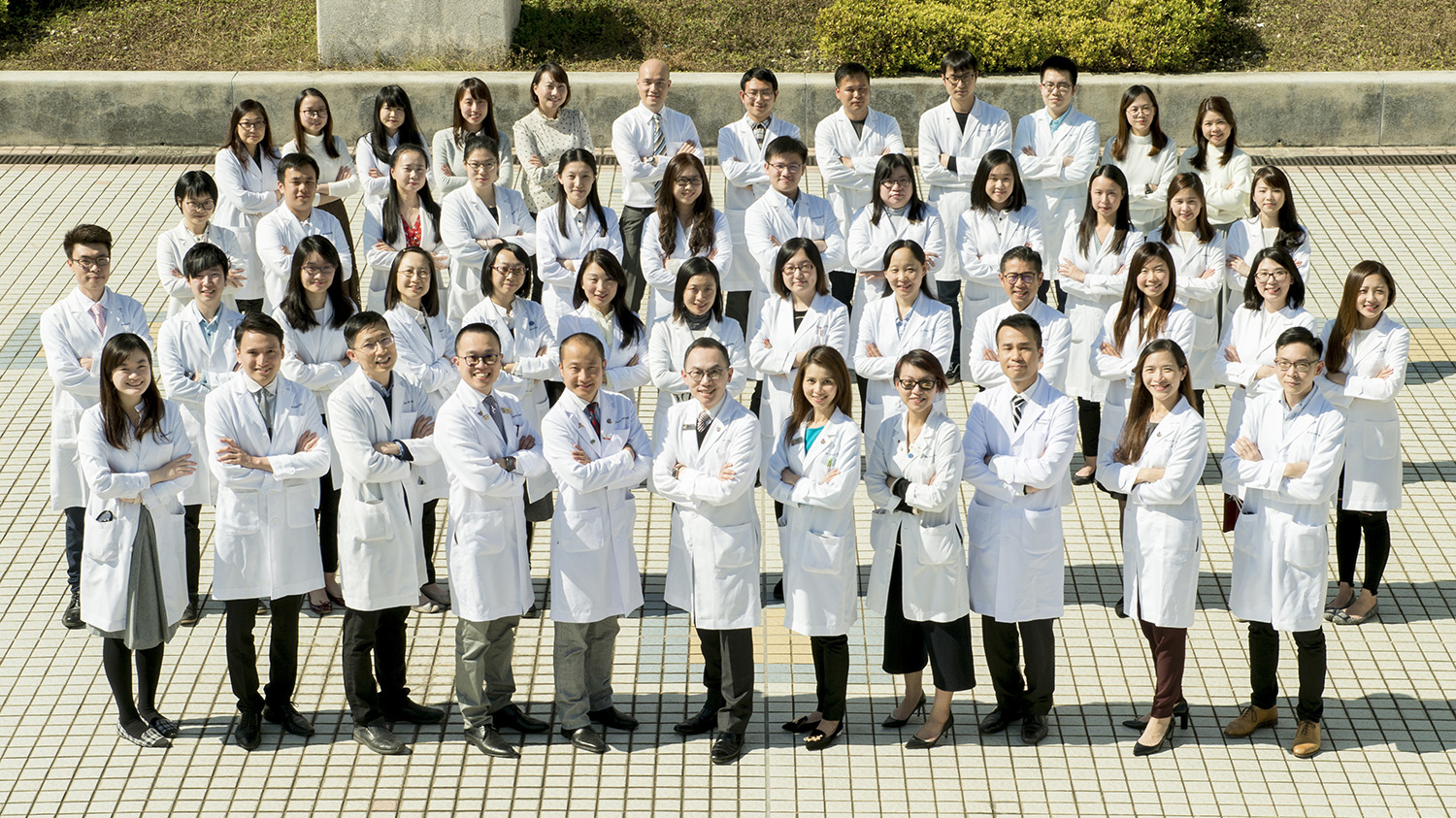 Our Neurology team members are united not only by sharing a similar affection towards the Brain — what the Brain can do and how it works, but more importantly, we share the same commitment in protecting individuals from getting brain diseases and in providing the best treatment for those who already suffer from it. For this purpose, over the past decades, our Division has pioneered multidisciplinary research in stroke, dementia, Parkinson's disease, epilepsy, as well as multiple sclerosis — conditions that are highly prevalent or with increasing importance, yet neglected in our region. In particular, our research findings in stroke and vascular dementia have led to major breakthroughs in our understanding of the mechanisms, resulting in change in treatment paradigms and practices for these diseases.
Our work has been internationally recognized with numerous prestigious awards and in high impact journals. Moreover, to tackle the increasing burden of brain diseases in the society, we conduct Master programme to equip healthcare professionals, e.g. nurses and therapists, with advanced yet practical knowledge in managing neurological diseases; as well as launching major educational campaigns regarding brain health or brain diseases in the community via various electronic and media platforms. We believe that not only service and research can change and save lives, so does education.
Message from Head of Division
"As we are aware of the sufferings experienced by our patients, including their family members and friends, who are affected by various brain diseases in our daily practice, we endeavour to reduce and prevent such sufferings by providing high quality services that can bring healing; conducting meaningful research that can give hope; and sharing our skills and knowledge that can empower students, researchers, colleagues, healthcare professionals or any other individuals who share our vision to do likewise." - Prof. Vincent CT MOK
Grants
General Research Fund 2019/20
"Progression of symptomatic intracranial atherosclerotic disease: and interplay between plaque morphology and fluid dynamics"
PI: Dr. Xinyi LENG | Co-I: Prof. Thomas WH LEUNG, Prof. Jia LIU, Dr. Anxin WANG and Prof. Simon CH YU
The Research Grants Council - Competitive Earmarked Research Grant 2019
"Impulsivity across early stages of synucleinopathy: from high-risk relatives, REM sleep behaviour disorder to early Parkinson's disease"
PI: Prof. Yun Kwok WING | Co-I: Prof. Vincent CT MOK, Dr. Jihui ZHANG, Prof. Shirley X LI and Prof. Michele HU
National Strategic Research Grant 2016 on Major Non-Communicable Disease Research Plan
"Cerebral Small Vessel Disease Mechanisms and Clinical Management Strategy - Neuroimaging Sub-theme/ (Imaging Theme)"
Sun Yat Sen University, Xuan Wu Hospital Capital Medical University, Fudan University, Renji Hospital Shanghai Jiao Tong University School of Medicine, Anhui Medical University, Tianjin Medical University
National Natural Science Foundation of China / RGC Joint Research Scheme 2016 in collaboration with Shenzhen Institutes of Advanced Technology,Chinese Academy of Sciences
"Comprehending Mechanisms of Refractory Stroke in Symptomatic Intracranial Atherosclerotic Disease: An Interdisciplinary Study by Advanced Neuroimaging and Computational Fluid Dynamics"
We obtained 12 General Research Fund from the Research Grants Council as well as 10 Health and Medical Research Fund from the Food and Health Bureau in areas of cerebrovascular diseases, cognitive disorders, neuroimaging and multiple sclerosis.